CMS Considering Telehealth for New Models of Behavioral Healthcare
CMS will be taking a good look at telehealth as it convenes a September summit to develop a new payment and service delivery model for behavioral health through the agency's Innovation Center.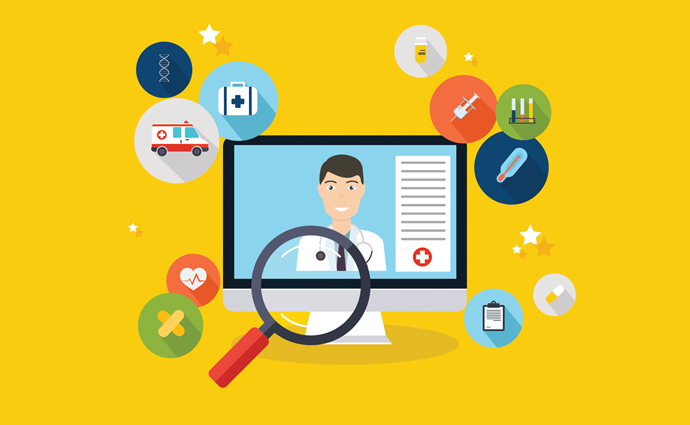 Federal officials are looking at telehealth in their search for new models of care for Medicare and Medicaid beneficiaries with behavioral health issues.
The Centers for Medicare & Medicaid Services has scheduled a September summit to develop a payment and delivery model for behavioral healthcare that can be supported through CMS' Innovation Center.
In a notice posted July 21 in the Federal Register, CMS officials indicated they're looking to design "a potential payment or service delivery model to improve healthcare quality and access, while lowering the cost of care for Medicare, Medicaid or CHIP beneficiaries with behavioral health conditions." Such a model might make use of telehealth to improve provider participation, involve payer partnerships or qualify as an Advanced Alternative Payment Model (APM).
Telemental health has been highlighted as one of the fastest-growing and most in-demand telehealth services by both the American Telemedicine Association and the Advisory Board Company. The ATA released its first state-by-state report card on telemental health services last year, and followed that up this year with a set of practice guidelines for child and adolescent telemental health.
A new model coming through the Innovation Center would focus on addressing access issues, wasteful expenditures and poor clinical outcomes in beneficiaries with substance use disorders, mental disorders in the presence of co-occurring conditions, Alzheimer's disease and related dementias and/or behavioral health workforce challenges.
Each of those issues will be the subject of a separate panel session at the CMS Innovation Center Behavioral Health Payment and Care Delivery Innovation Summit, scheduled for Friday, Sept. 8, at the CMS Central Office in Baltimore. Those interested in attending must register no later than Aug. 25.
The summit builds on efforts inside the Beltway to compel CMS to embrace mHealth and telehealth, either through relaxed restrictions on use of the technology in rural areas or improved reimbursements for providers, or both.
Among several telehealth-flavored bills before Congress this year is one that specifically asks CMS to embrace more telehealth innovation.
The Telehealth Innovation and Improvement Act of 2017 (S.787), re-introduced in April by Sens. Cory Gardner (R-Colo.) and Gary Peters (D-Mich.) after a similar effort died in the Senate last year, seeks to encourage more healthcare providers to launch telehealth programs through Innovation Center. It also calls on the center to evaluate telehealth models "for cost, effectiveness, and improvement in quality of care without increasing the cost of delivery," and to reimburse them under Medicare if they meet those criteria.
Article Source:  https://mhealthintelligence.com/news/cms-considers-telehealth-for-new-models-of-behavioral-healthcare